Sunday Service
Sunday mornings at 10:30am.
Located at the Due West Towers in Madison, TN
MEET OUR LEADERS
See the people that make it all happen! Get to know our fearless leaders!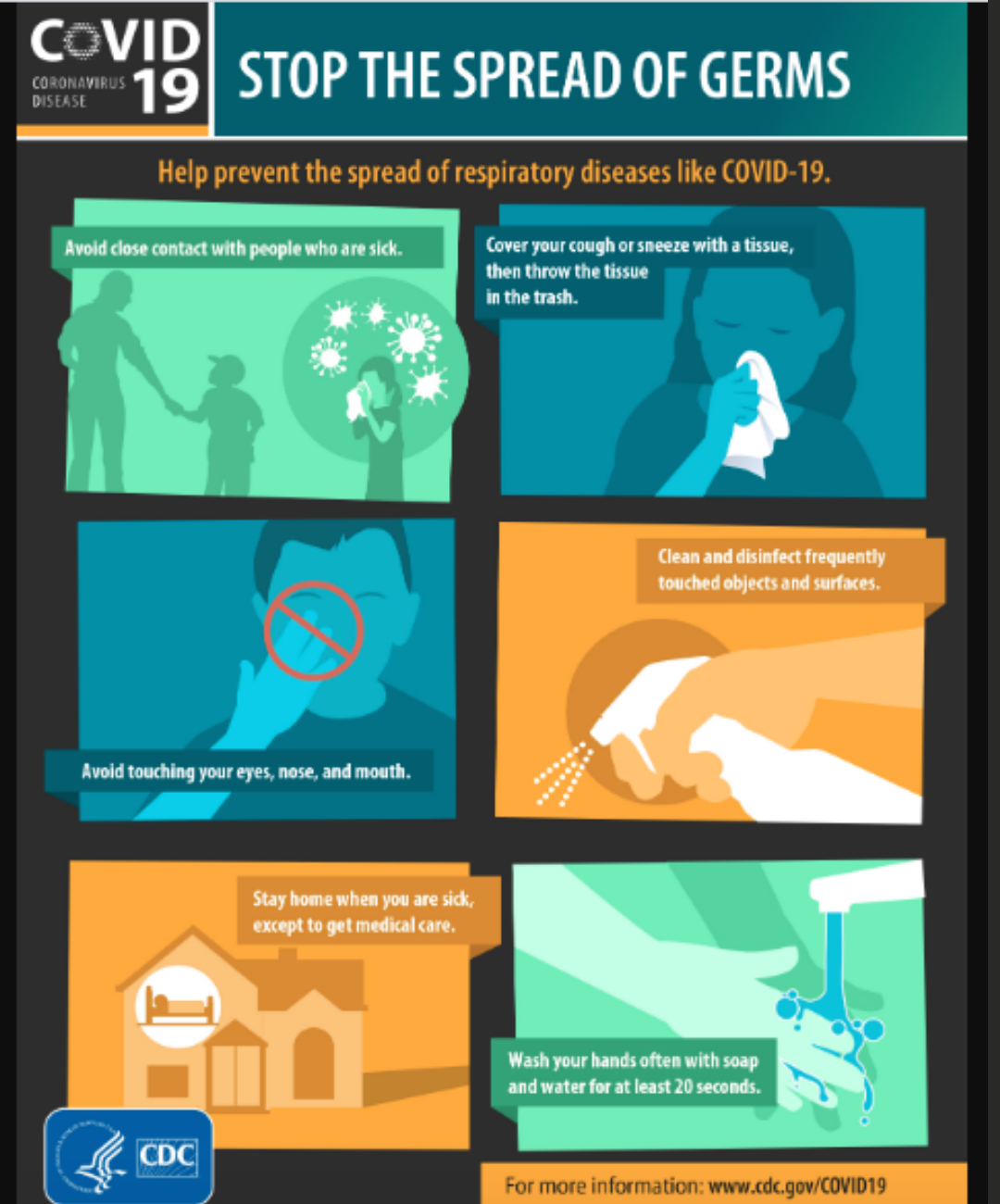 We are reopening our sanctuary for Sunday Services and Wednesday Bible Studies!
We will be observing recommended CDC guidelines to help keep our church family healthy!
Everyone is welcome to worship and fellowship with us! Online services and Zoom Meetings will be held as well for those wanted to join us from home!
Feel free to message us with any questions or concerns.
To find out more information about best practices to keep you and your family healthy, please visit the CDC website!
www.cdc.gov/coronavirus/2019-ncov/index.html