Sunday Service
Sunday mornings at 10:30am.
Located at the Due West Towers in Madison, TN
MEET OUR LEADERS
See the people that make it all happen! Get to know our fearless leaders!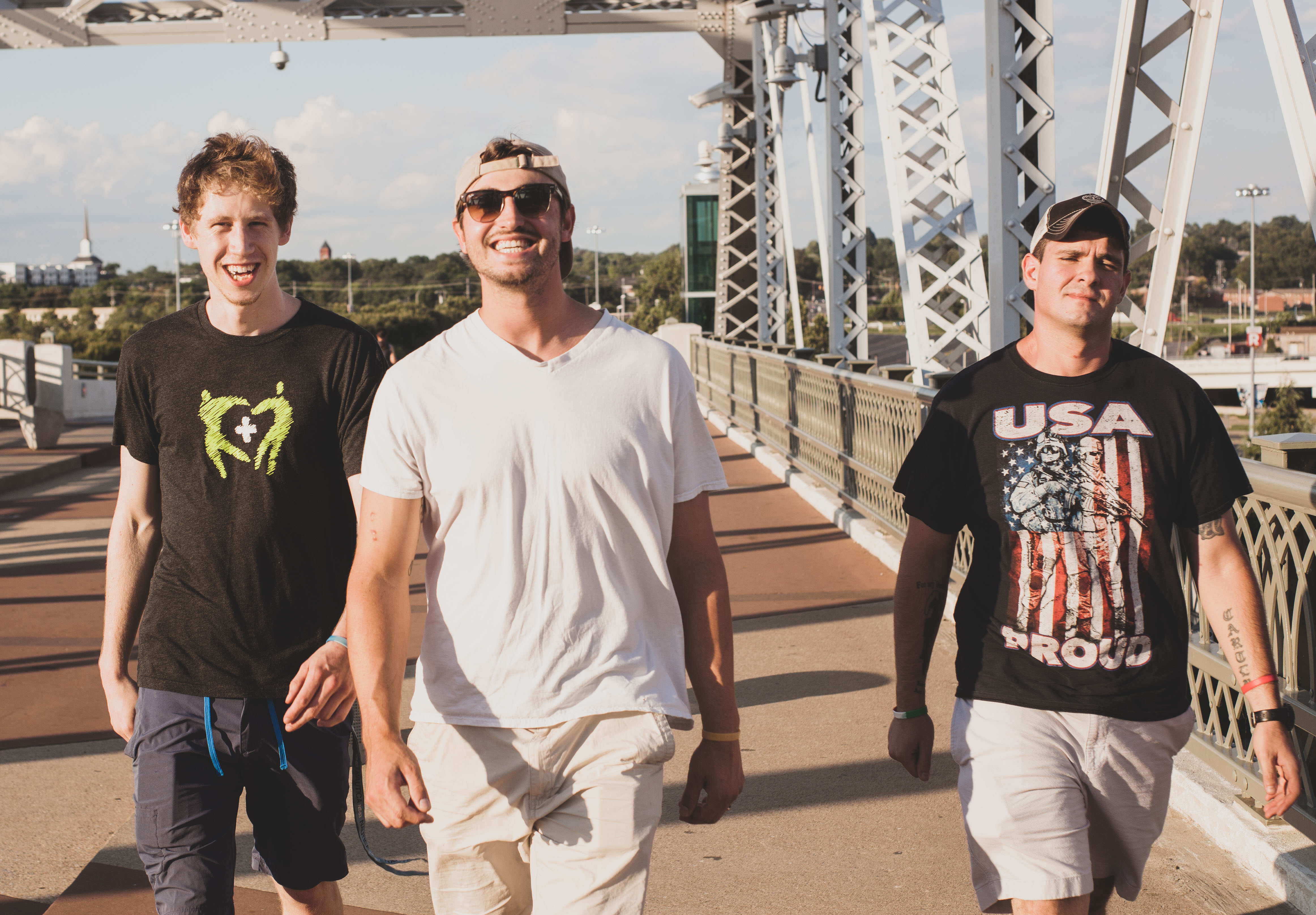 Check out the Serve page and get involved!
Here at Pavilion we believe we are a community outreach with a church, not the other way around! Serving is at our core, and we want to help you find opportunities to help those around you. Find an area and let's change the world!