"For you are a chosen generation, a royal priesthood, a holy nation, God's cherished possession, that you may declare the praises of Him who called you out of darkness into His wonderful light." 1 Peter 2:9
The Chosen Youth exists to Implore teenagers to follow Christ and Unite with other Christians, teaching them to Cherish God as they Unearth their God-given talents and use them to Serve others; everything in an effort to Mature in Christ.
The Chosen Youth is not just a place to teens to go to check the "church" commitment off their list. The Chosen Youth seeks to challenge teens to search out who God says they are, through Scripture and mentorship, and to seek out His purpose for their lives. We provide a safe place to process and receive support through the tumult of teenage life. We provide a fun community where students can be themselves, regardless of neighborhood, color, or school. We desire to help students feel seen, heard, and loved, as well as equip them for the challenges that may come in college and beyond. When our teenagers can see themselves through the lens of how much they are loved by their Almighty Creator God, we know that they are getting to a place where they can sustain a life of truly being "on fire" for Jesus.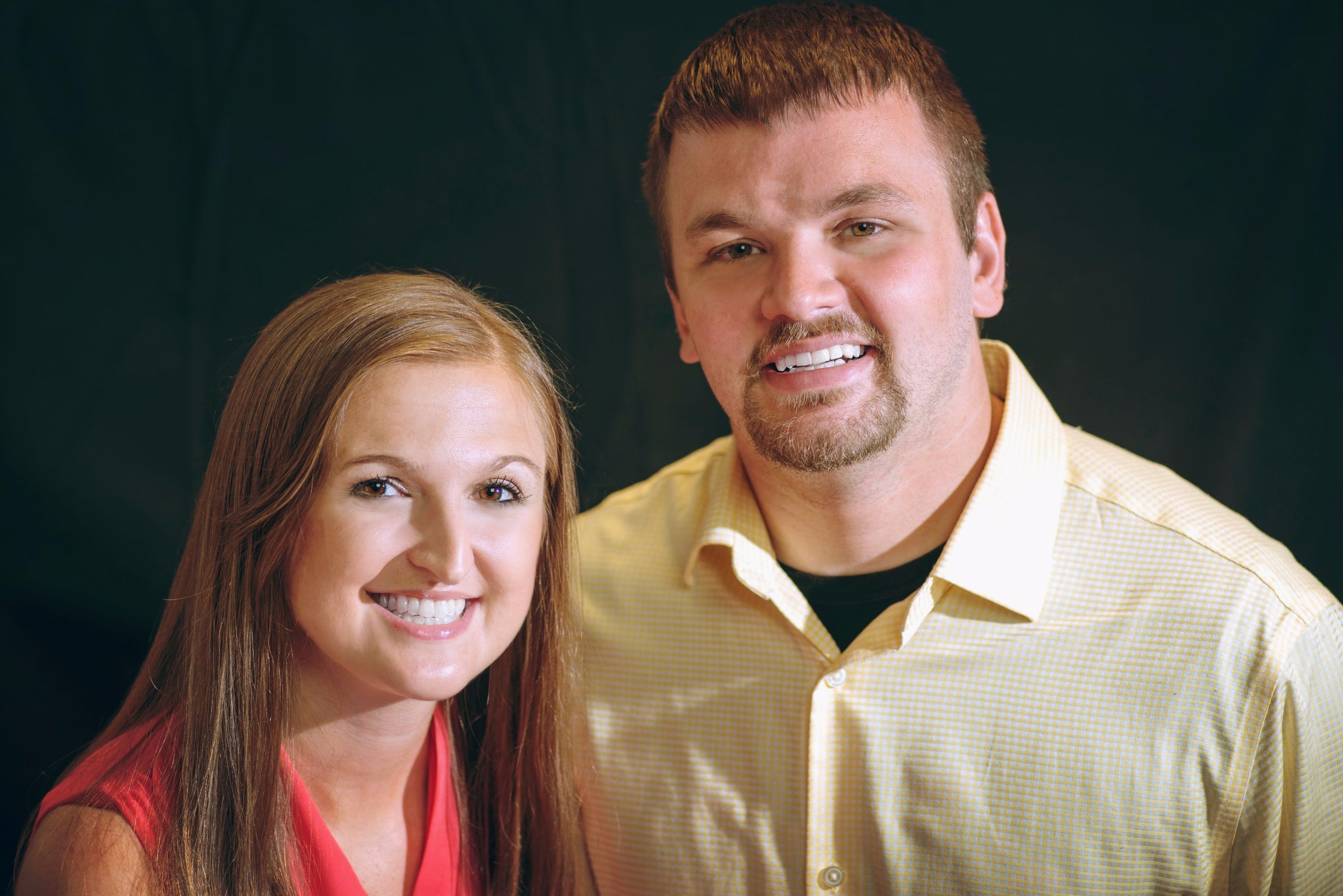 We are blessed to have such incredible and dedicated Youth Pastors!
In March 2019, we celebrated four years with this couple and their ministry. Visit their page to get to know them a little more!
Sunday Morning Small Group
On Sundays, at 9:00am, Stephanie and Clay host a small group bible study at their home with a pancake breakfast!
(Starting up again SOON! Stay tuned!)
Wednesday Service
At Family Nights, Wednesday 7:00-8:00pm, the Youth have a service in the sanctuary with a game, worship, and a message from Youth Pastor Clay Welch!
Girl's Night/Guy's Night
Once a month, Clay takes the guys, and Stephanie gets the girls, and they hang out for a time of fellowship and devotion to the Lord!